About Us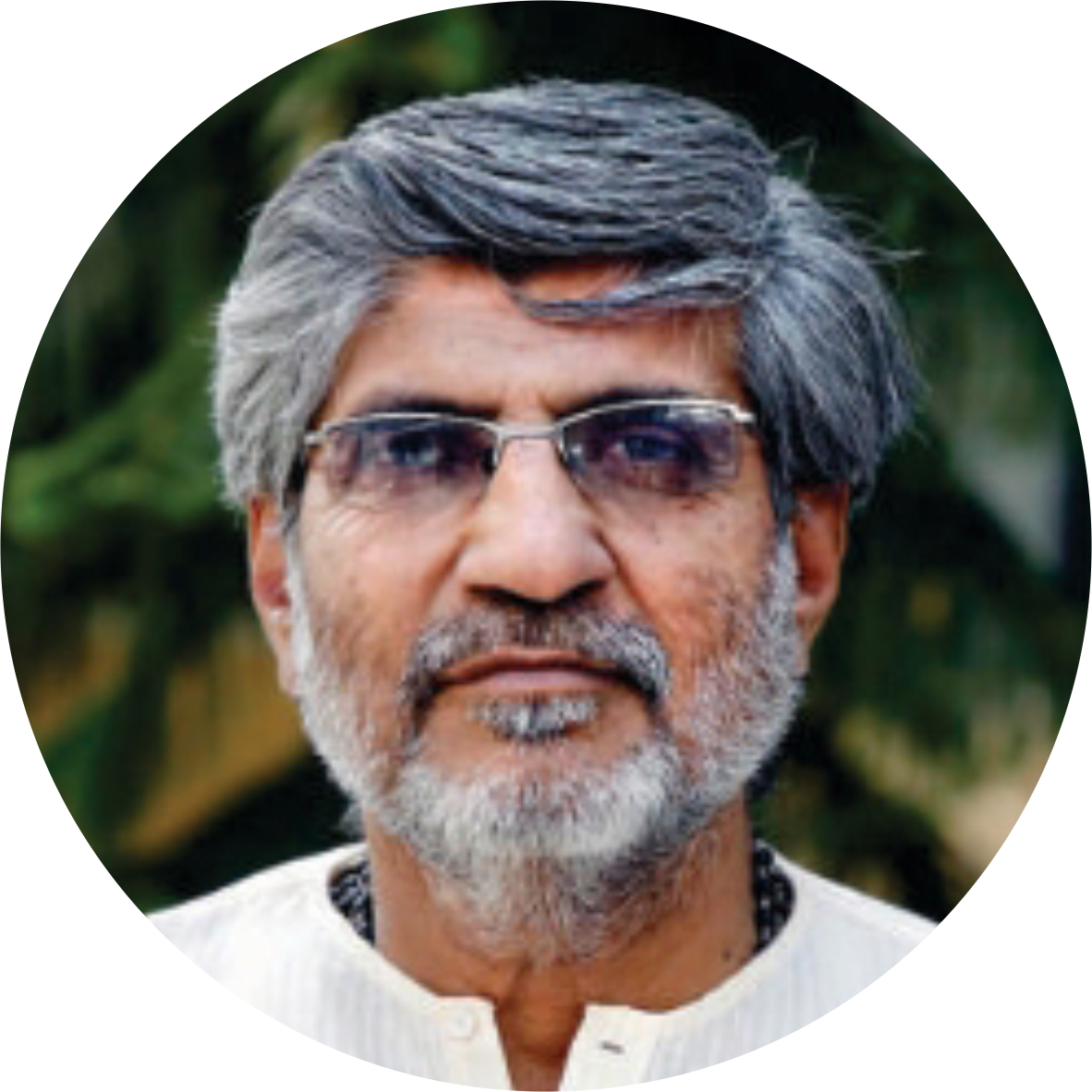 Dr. Arjun Deo Charan
Vice-Chairman, NSD, New Delhi
The Bengaluru Centre of National School of Drama is the first initiative of its kind, viz, to create a National School of Drama outside Delhi. Responding to the growing need for training in the dramatic arts, this cherished dream has entered its second phase with the allotment of three acres of prime land to the National School of Drama in Kalagrama (situated in Bangalore University Campus) by the Government of Karnataka. Envisaged as a Centre/State collaboration, the new Bengaluru Centre will be housed in specially designed, state-of-the-art premises with fully equipped classroom studios, as well as multiple performance venues to accommodate a wide range of technically challenging performances.
The Bengaluru Centre will largely follow the module of training evolved and detailed over the last 50 years to culminate in the students opting for specialization in acting. We are pleased to announce a unique One-Year Intensive Course in Acting specifically designed for the Bengaluru Centre.
A Repertory Company, Theatre-in-Education (TIE) Company, Extension Programme for the southern regions, Publications Division for translations into southern languages and new works, the launch of a theatre magazine, and establishment of an archive and documentation wing are among the several schemes and initiatives that will be undertaken over the next few years to establish the Bengaluru Centre of the National School of Drama on a firm footing.