Centre In Charge & Dean Academics
Biography
Currently the Dean - Academics, Centres In-Charge and In-Charge of Cultural Exchange Programme of National School of Drama. Dr. Abhilash Pillai is a play Director, pedagogue and scholar of contemporary Indian Theatre, who has directed more than 30 productions in various Indian languages and English. He is often credited as one of the initiators of digital theatre in Modern Indian Drama with 'Anth Ananth', a 1995 production of NSD Repertory Company. His theatre reinforces the past and also the present through 20th and 21st century Indian Pop visuals, video, recorded sound and other technological interventions. His works draw on a wide array of materials but are presented in a contemporary aesthetic style and envision a dialogue between practice and scholarship that seeks to augment the perspective with critical knowledge about various issues concerned. As a theatre maker, he has been involved in several collaborative projects, international and national, and initiated first-ever collaboration between NSD and a Circus Company, culminating in a production - 'Clowns & Clouds'.
Education
Ph.D. from JawaharLal Nehru University, New Delhi in 2012
One year intensive training in advanced theatre direction in association with eminent directors in the Orange Tree Theatre, U.K. from 1998-99
Diploma in Theatre Production and Stage Management with Honours from the Royal Academy of Dramatic Art (RADA), London in 1998
Post-Graduate diploma in dramatics from the National School of Drama, New Delhi in Design & Direction, with distinction in 1994
Graduation in BTA (Bachelor of Theatre Arts), Calicut University in 1991
Teaching & Work Experience
Dr. Pillai served as Dean, Academics of NSD during 2008-11.
Artistic Director and Chief Curator of National Theatre Festival organized by Information & Public Relations Department Govt.of Kerala and ITFoK (International Theatre Festival of Kerala) organized by Kerala Sangeetha Nataka Akademi for couple of years.
The Chief Technical Coordinator and Steering Committee Member of Bharat Rang Mahotsav from 2008- 11.
The Advisory Committee member of 21st Bharat Rang Mahotsav (BRM).
He started his artistic life as an artistic director of Abhinaya Theatre and Research Centre, Thiruvananthapuram, Kerala in 1999.
Publications
Dr. Pillai has authored a book on "C.N. Sreekantan Nair – Vision and Mission of a Theatre Activist" –published by the Central Sahitya Akademi.
He has contributed articles on theatre in leading publications, attended seminars and conducted several workshops in India and abroad.
Awards
2013 - Rangkarmee Ram Vinay Rang Samman from Ashirwad Rangmandal, Begusarai, Bihar.
2012 - Vayala Vasudevan Pillai Award for overall contribution to theatre.
2012 - Kerala Sangeetha Nataka Award for theatre direction.
2009 - National School of Drama's Manohar Singh Smriti Puraskar
2003 - National Sanskriti Award 2002–03 (National Cultural Award) for achievements in theatre in December 2003 by Sanskriti Pratishtan, New Delhi.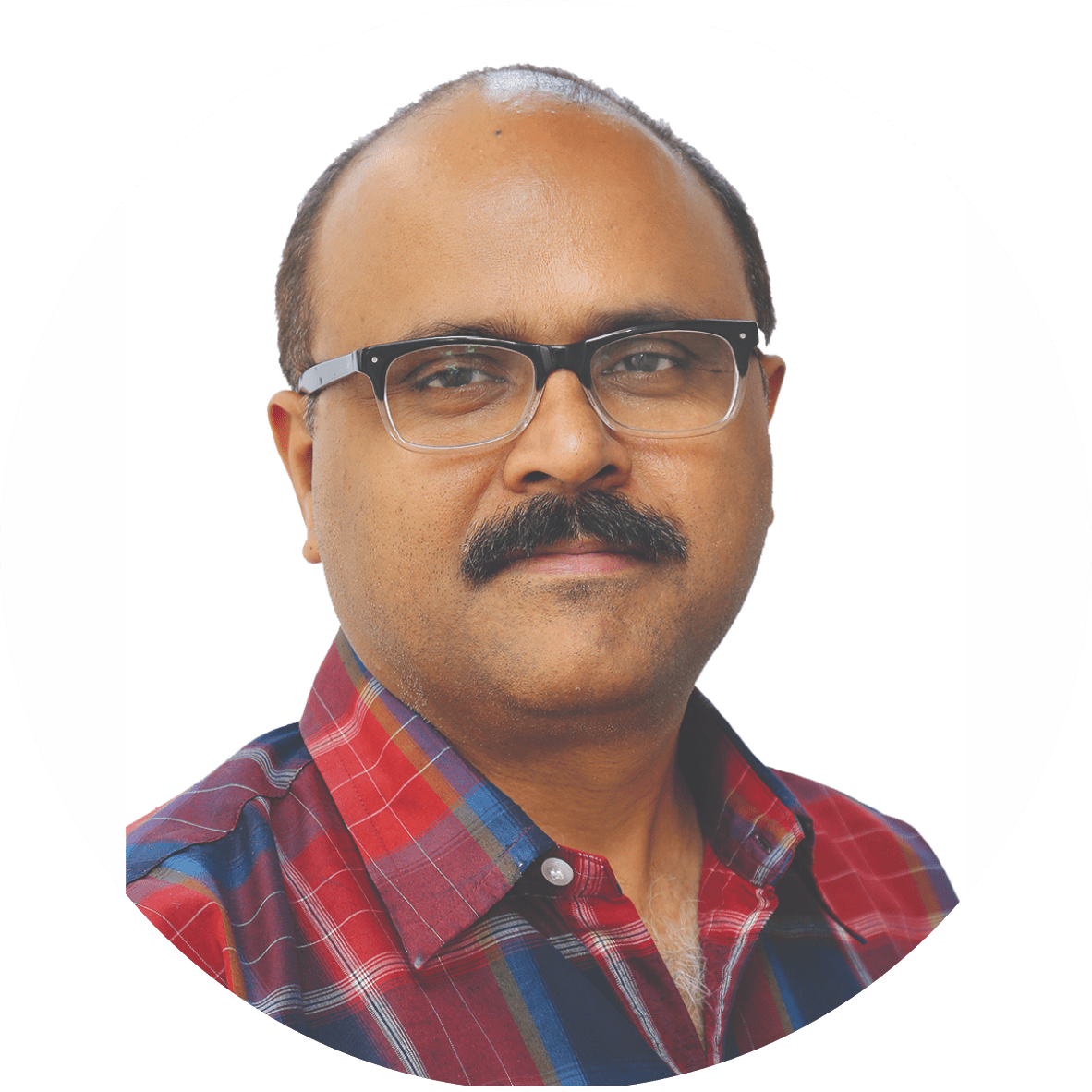 Dr. Abhilash Pillai
Dean, Academics and Centre In-Charge, Professor, Acting & Direction, NSD, New Delhi