About the Centre Director
Shri C. Basavalingaiah is the Director of National School of Drama Bengaluru Centre. He is an Indian theatre director and an activist. He is the former Director of Rangayana Govt. of Karnataka and Assistant Director of National School of Drama Regional Resource Centre. His theatre journey began with active involvement in Samudaya cultural theatre movement.
Education
National School of Drama with Specialization in Direction - 1984
MA in Kannada Literature, University of Mysore
Research & Other Activities
In 2010, Shri Basavalingaiah directed a mega play for the Rangayana Repertory. The nine-hour long play was enacted in 4 different open areas involving 150 artists. It was a stage adaptation of Kuvempu's 800 page novel Malegalalli Madhumagalu (The Bride of the Mountains).
In 2009, C.Basavalingaiah directed "Manushya Jaati Tonande Valam" for the Information and Publicity Department, Government of Karnataka. This was a light and sound production involving 300 artists from all over Karnataka. His outstanding Kannada plays are Kusumbale, The Road, Gandhi v/s Gandhi, Shoodra Thapasvi, Tippuvina Kanasugalu, Mahamaayi, Agni Matthu Male, Gunamukha, King Oedipus and Jangamadedege and many more.
He has directed several landmark plays in Kannada, Hindi, Telugu, Assamese and Malayalam languages.
Awards & Fellowship
2019 - Vishwamanava Puraskara
2018 - Honored National B V Karanth Smriti Purskar by National School of Drama,New Delhi (National level)
2010 - Honored by Jain University, Bangalore
2010 - Sri K.V. Shankaregowda Award and N P Sri DK Chowta Award
2001 - Karnataka State Award (Rajyotsava Award)
2000 - Government of Karnataka- Dr. Ambedkar Cultural Award
1996 - Karnataka Nataka Academy, Honorary Fellowship Award
Shivakumara State Level Award, honored by `Shivasanchara', Sanehalli, Sirigere Bruhanmata, Karnataka
Honoured by many Cultural Associations, Institutions, Organizations (Rotary, Lions, etc.,), Kuvempu Centenary Committee etc.,
Member in Professional Bodies & Societies
Member , Karnataka Nataka Academy
Gubbi Veeranna Award Committee
Advisory Council, Lalithakala College, Mysore University
Administrative committee, Janapada Loka, Ramanagara
NCIMPA Advisory Council, Gulbarga University
Dasara Festival Committee, Mysore
Award Selection Committee - Karnataka Sahitya Academy, Karnataka Nataka Academy,
DPEP (District Primary Education Programme) Karnataka
Governing Council Member, Hamsalekha College of Performing Arts (affiliated to Dravidian University)
Expert member of the Committee for Selecting Scheme of Scholarship – Ministry of Culture, Government of India
Member of the Committee for subsidy of films, Government of Karnataka, Information and Publicity
Advisory Council, Government of Karnataka, GH University of Performing Arts, Mysore
Director – Padmashree BV Karanth Adhyayana Peeta, Karnataka State Open University, Mysore
Member - Board of Studies, Theatre. Christ (Deemed to be University)
Member – Rashtrakavi Kuvempu Pratisthana, Kuppalli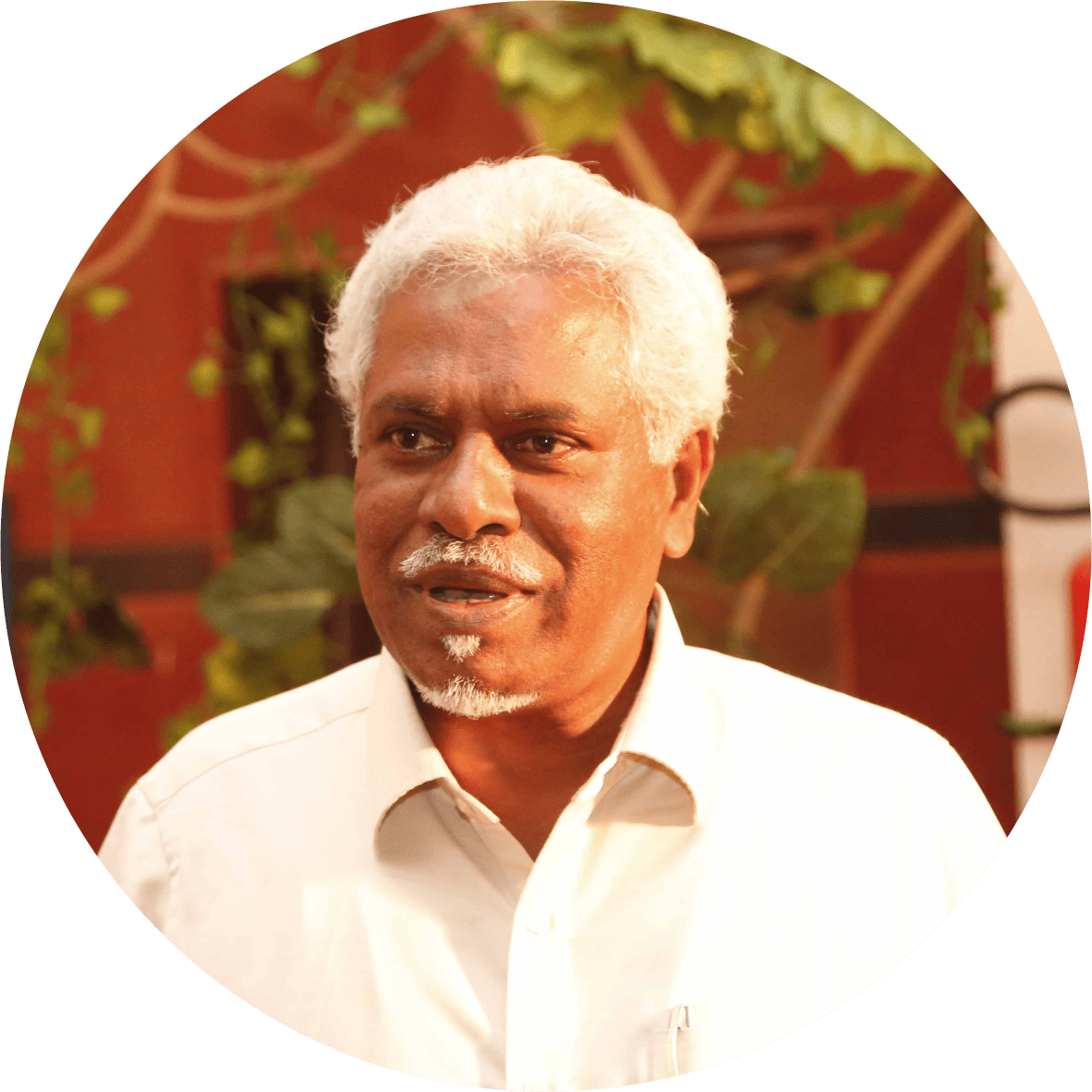 C. Basavalingaiah
Centre Director