Biography
Mr. Mohanty has more than 16 years of experience in administration, before joining NSD. After serving five years in Council of Scientific and Industrial Research, he joined Miranda House, University of Delhi as Administrative Officer and worked for more than 11 years. He was in senior scale on completion of 8 years of service in Miranda House, University of Delhi.
He was also associated with conducting of workshops and training programmes on educational administration for administrative, laboratory and library staff members in various colleges of Delhi University. He joined on 10/07/2015 as Registrar in NSD.
He was one of the members in the delegation representing National School of Drama to finalise plans and programmes of 8th Theatre Olympics to Togamura, Japan. He was also Chief Administrative Co-ordinator for organising Theatre Olympics which was one of the biggest theatre festivals in the world. Near about 500 plays and 700 ambience performances and 250 youth forum shows were organised during 8th Theatre Olympics in India in Delhi and 17 other cities in India.
Under his active leadership a Training Program was organised for the first time for technical and administrative staff members of NSD in Gangtok, Sikkim from 27th to 29th March 2019.
He participated and successfully completed Theatre Appreciation Course 2019 conducted by NSD from 27th May to 4th June 2019. He has also been invited as an Administrative Expert for various departmental promotion meetings in Rashtriya Sanskrit Sansthan (Deemed University under MHRD) and Inter- University Accelerator Centre (an autonomous centre under UGC).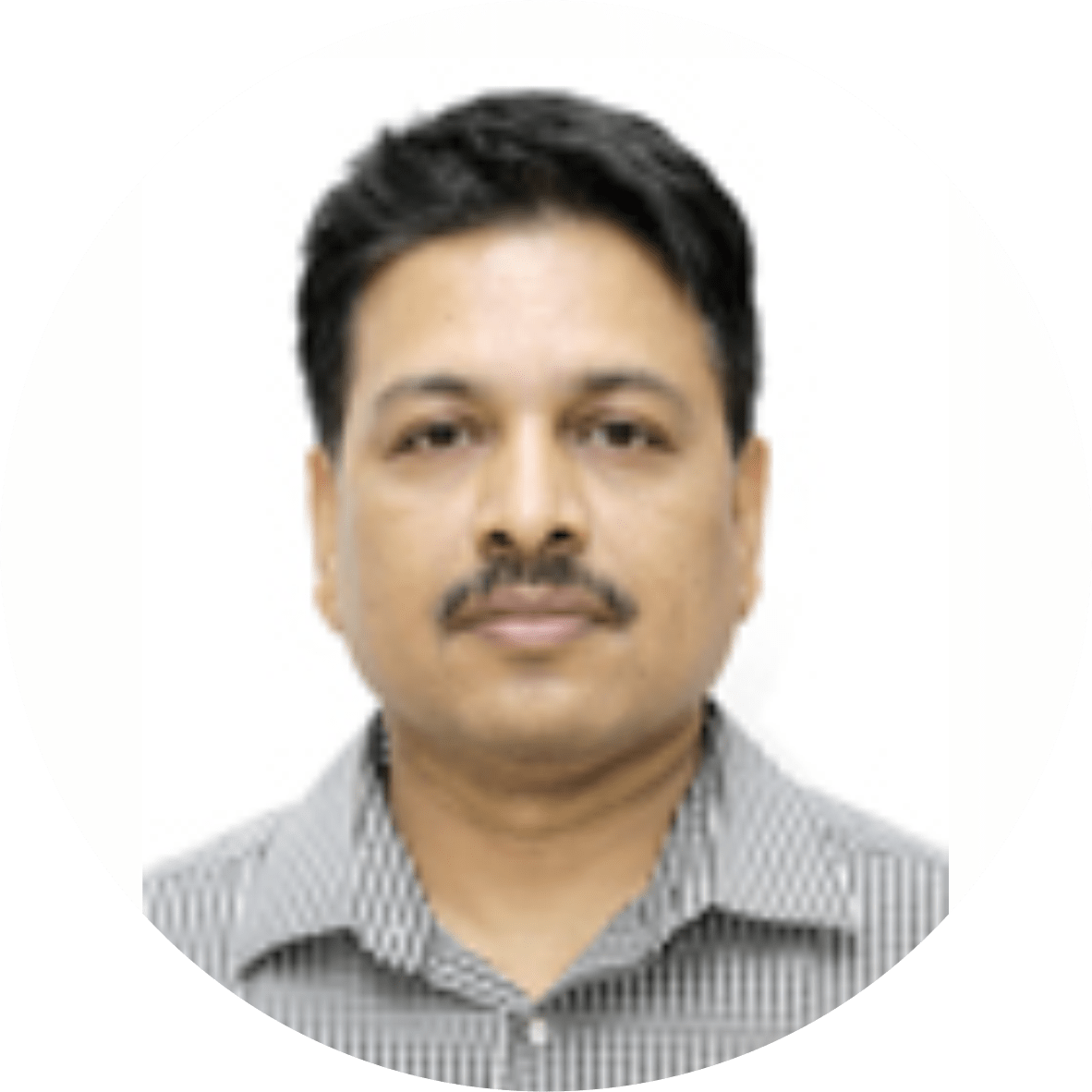 Pradeep K. Mohanty
Registar NSD, New Delhi