About Prof. Suresh Sharma
Biography
Born in 1959, Prof. Suresh Sharma completed his education in Lucknow. After his graduation he joined 'Sambhav', a Delhi based theatre group, and acted in many of its prestigious productions. He has acted in more than thirty plays with various directors and has experience of working with almost all the eminent directors of India. Besides directing plays, Prof. Sharma has also done the very first Hindi translation of the book Stanislavsky System under the title 'Stanislavsky ke Abhinay Siddhant'.
Prof. Sharma joined the National School of Drama in August 1999 as Chief of NSD Repertory Company and is presently Director In-charge of the School.
Education
1985 - Graduated from National School of Drama, New Delhi with specialization in acting.
Diploma in dramatics from Bhartendu Natya Academy, Lucknow.
Research & Other Activities
In 1987-88, he established the first non-governmental theatre repertory in Mandi, a district of Himachal Pradesh.
From 1996-98 for a period of two years, he worked as Artistic Director of Sri Ram Centre for Performing Arts, Delhi.
In the year 1998, he established the first non–governmental Residential Theatre Academy in Mandi, Himachal Pradesh.
Awards & Fellowship
He has felicitated by Sahitya Kala Parishad for his acting skillsa.
In 1988-89 Sangeet Natak Academy awarded 'Mohana' a play written and directed by Prof. Sharma as the best play under their 'Young Director's Scheme'.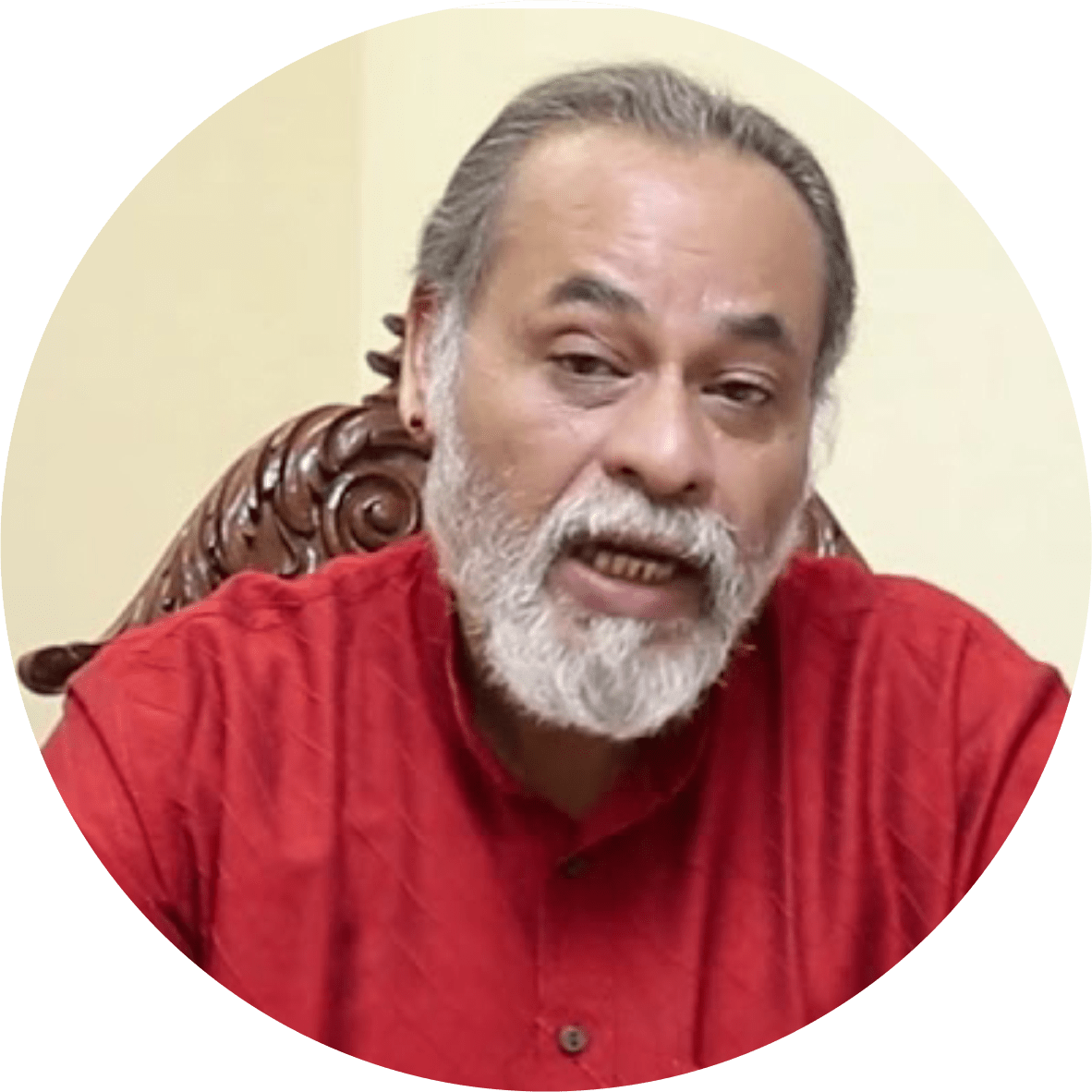 Prof. Suresh Sharma
Director I/C & Chief of Repretory Company